Recreational Registration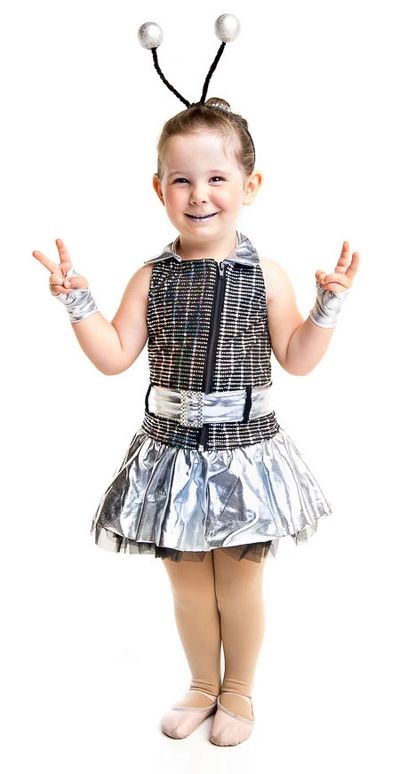 2019/2020 registration opens June 24th!
Dance classes run from September 9th, 2019 to June 7, 2020
View the 2019/2020 Recreational schedule here
You can email or phone LCSD ahead of time ensure to there is room and to tally tuition cost, including discounts.
After completing registration please wait for a reply from LCSD regarding payment amount and procedure.
Register for dance classes